Welcome to the Evoland Wikia!
Evoland is a PC/Mac RPG video game developed by Shiro Games.
Evoland was released on Steam on April 4, 2013. It is an adventure / RPG game and a history lesson all rolled into one. The story of action adventure gaming as seen in the Zelda or Final Fantasy series, starting with the early age of action RPGs, when a few pixels were enough to make us dream for hours. New players will discover a bit of video game history and a very fun gameplay, and veterans will also enjoy a host of references to legendary titles scattered along the game.
Help the wiki grow by editing and adding your own pages!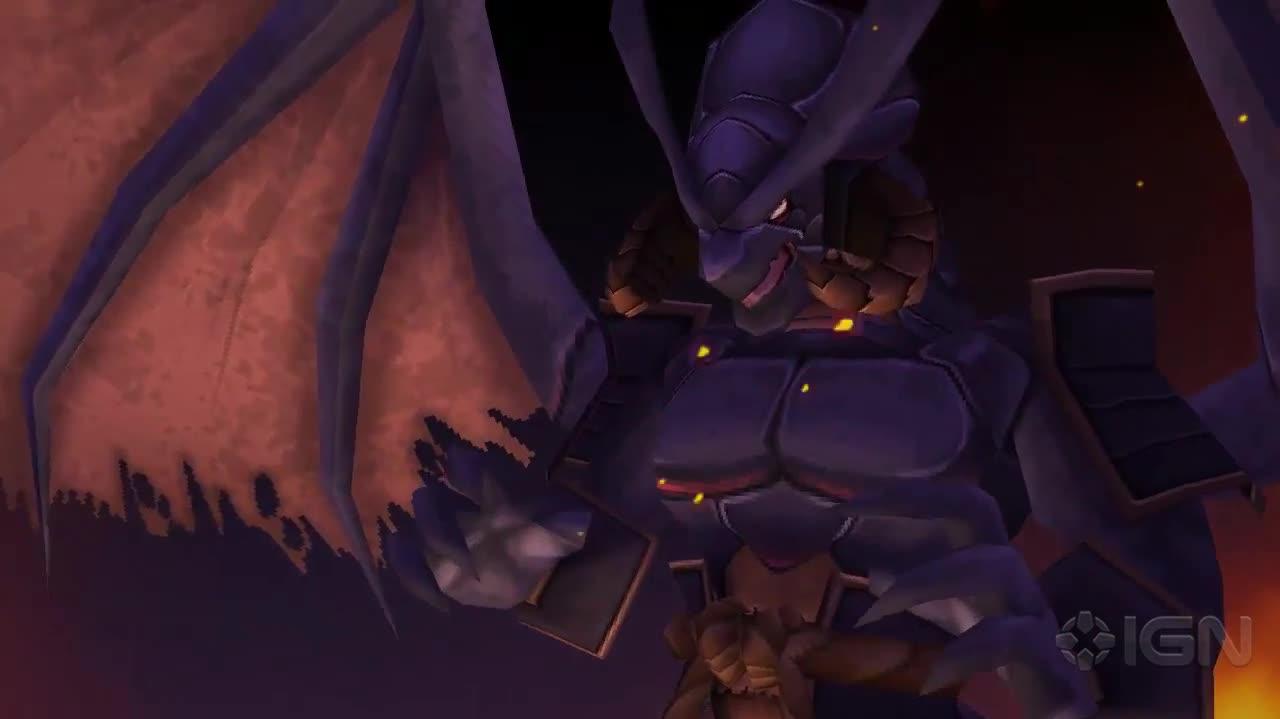 Create blog post
Blogs
Evoland is now available on Steam for Windows and Mac OSX! $9.99 will get you one of the more unique RPGs you'll play this year, as well as an in-depth history lesson about RPGs in general. Check it out here!

Read more >
See more >
Ad blocker interference detected!
Wikia is a free-to-use site that makes money from advertising. We have a modified experience for viewers using ad blockers

Wikia is not accessible if you've made further modifications. Remove the custom ad blocker rule(s) and the page will load as expected.